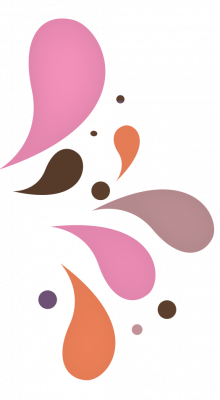 Welcome to the home of mallow magic.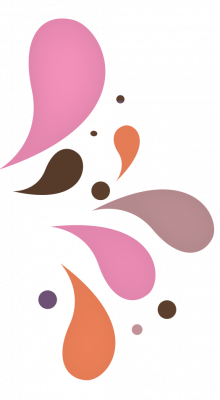 Mallow Groove marshmallows are a bit different to those you remember from childhood. Squishy and as light as a cloud these will put a smile on your face. Flavours change on a regular basis and are made in limited amounts so don't delay in ordering. Unfortunately they are not currently suitable for vegetarians.
Marshmallows make fantastic wedding favours. They can be flavoured and coloured to suit any theme, maybe to remind the happy couple of a first date or holiday.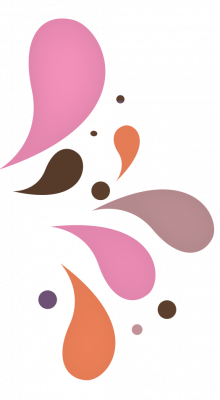 If you are looking for something a bit different for a gift or party please contact us to discuss further. We would love to hear from you.