Small batches of freshly made Marshmallows in a variety of mouth-watering flavours.
Everything is handmade by Rachel in Suffolk, who once she'd made her first batch of fresh marshmallows was hooked. Taking simple ingredients and turning them into soft and fluffy delights is now her passion.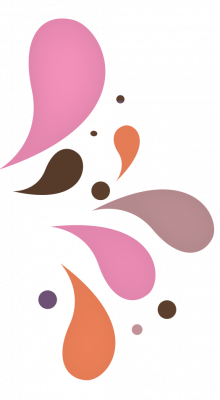 Mallow Groove started in 2018 on my 40th Birthday as a challenge to myself. I had been making Marshmallows for friends and family for about a year with many people saying I should start my own business, and thus Mallow Groove was born. I love to experiment with how combining simple flavours you can create something magical. 
Winning the Theo Papthitis #sbs award on twitter this year was a fantastic honour.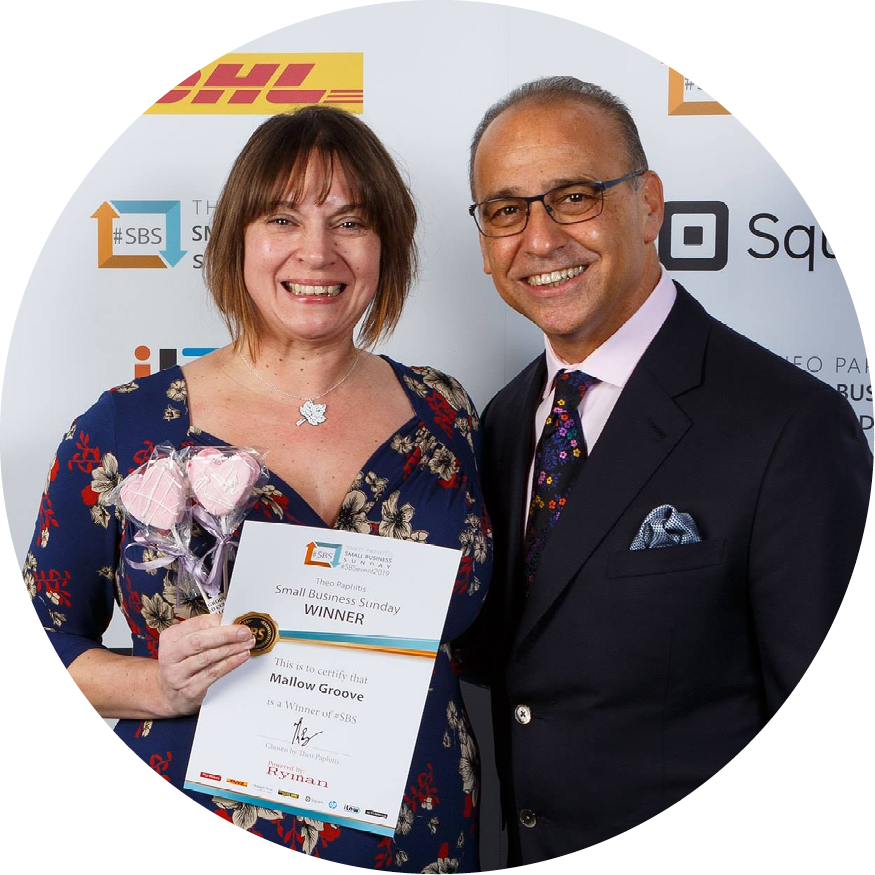 If you are looking for something a bit different for a gift or party please contact us to discuss further. We would love to hear from you.